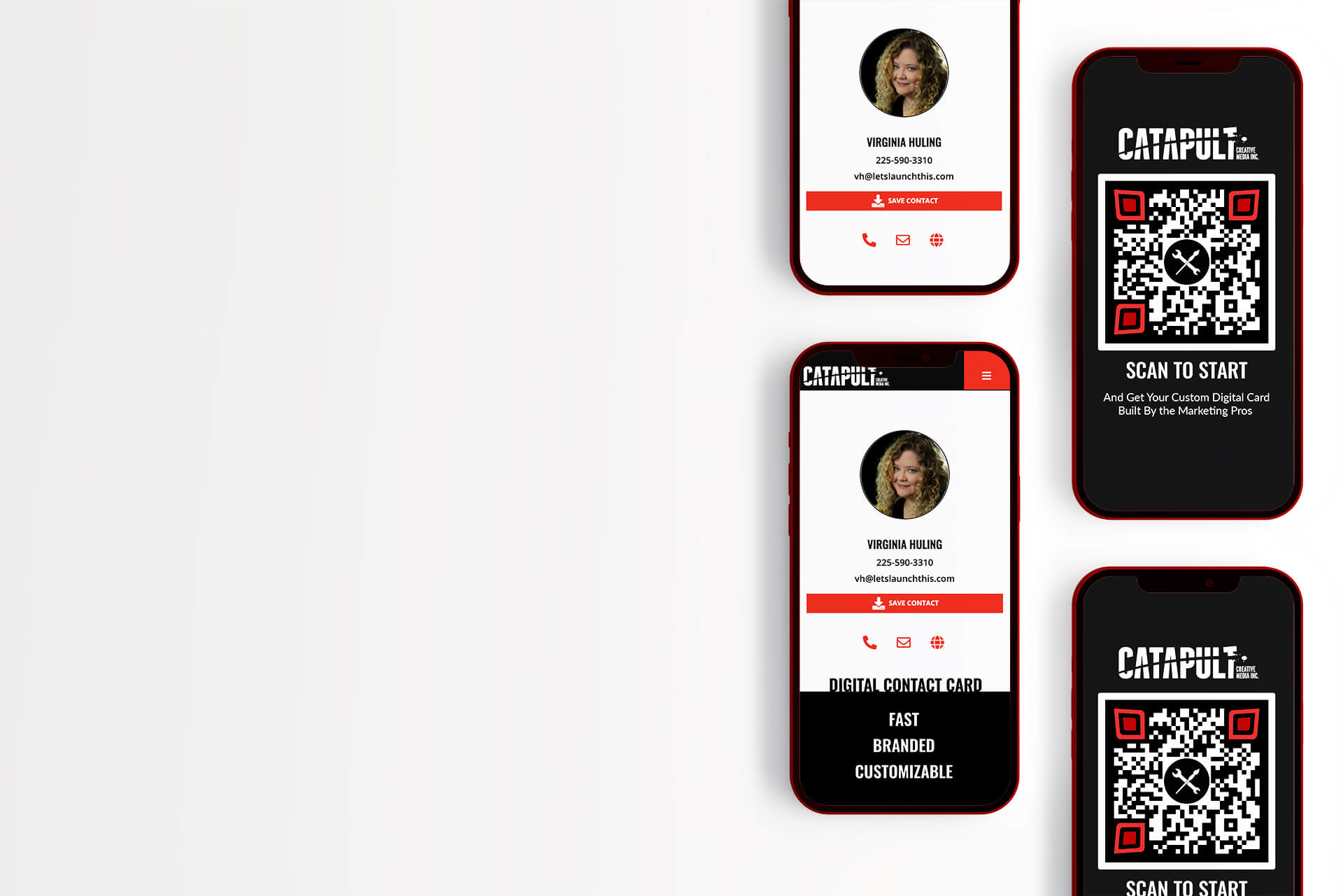 Virtual Business Cards
Simplify, Surprise and Supercharge Your Connections
Share your information 4x faster with a virtual business card.
What is a Digital Business Card?
They are an easier and more convenient way to share your business information with others. Store an image of a QR code onto your phone, and anyone with a mobile device can scan it to learn more about you. New contacts can also save your details right to their mobile device.
Share the information you want and have it match your branding.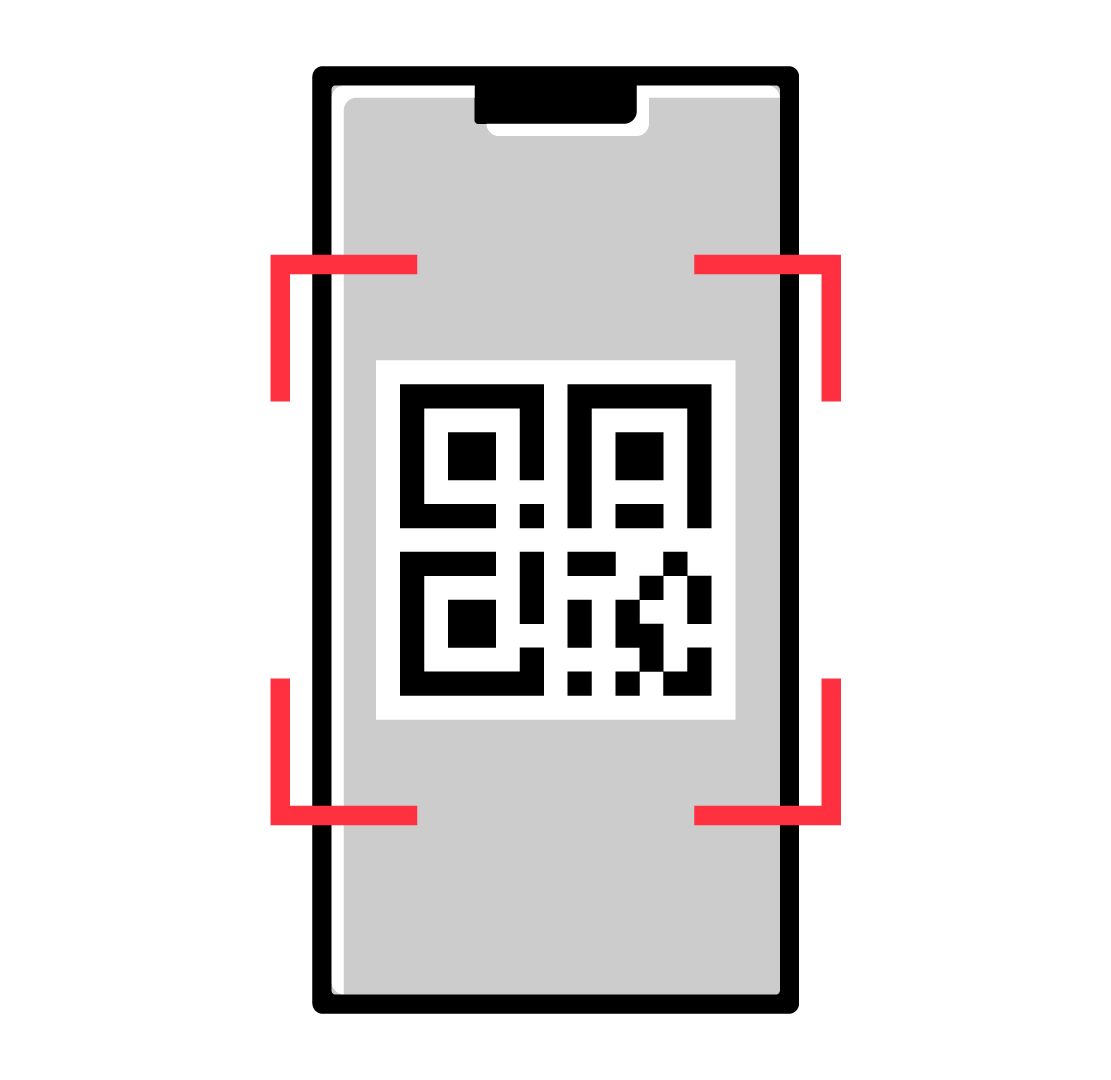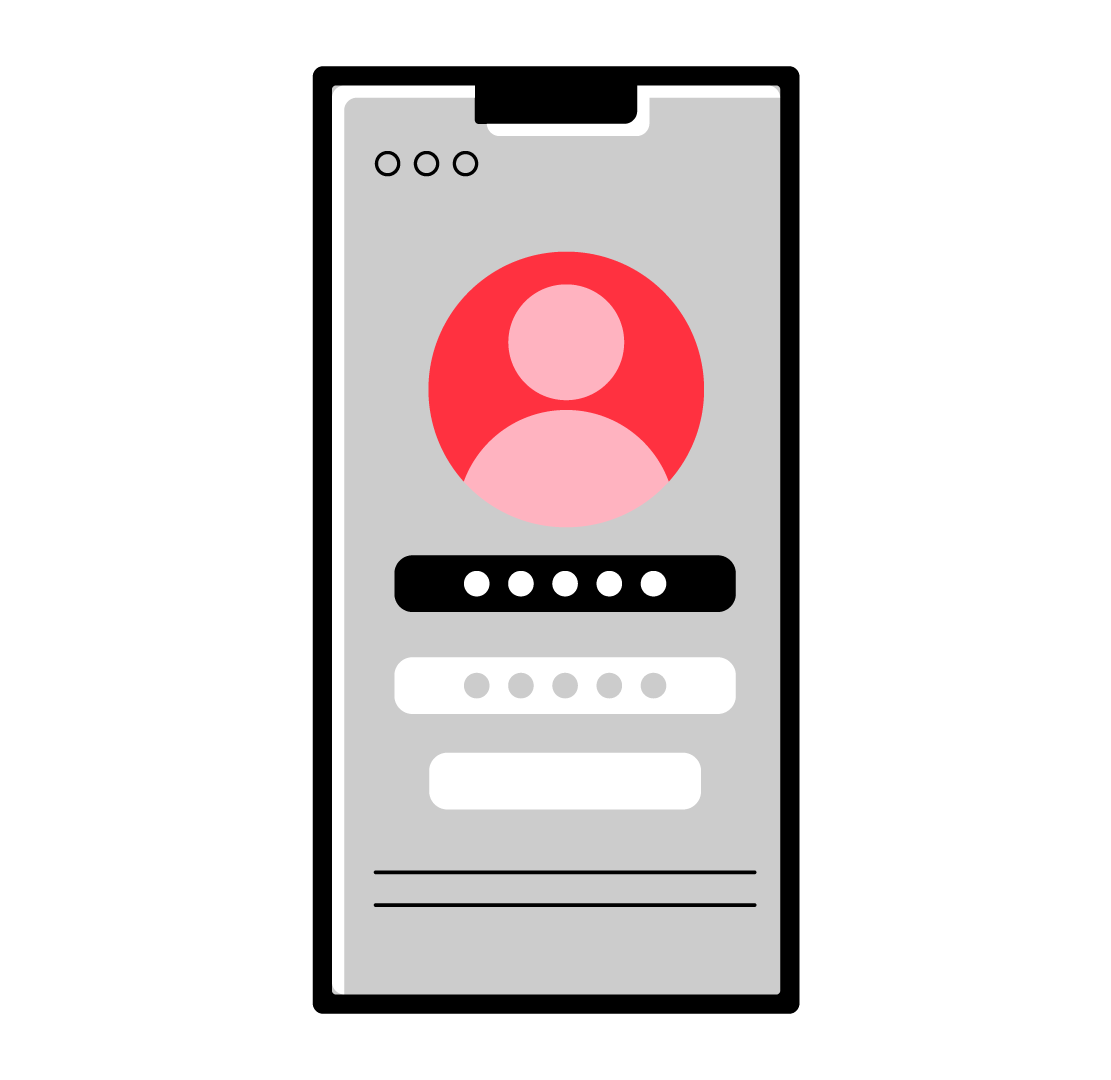 Our Virtual Business Card Does NOT Share Your Information
Unlike other virtual card companies, your card can only be viewed from your private code, and Catapult promises not to sell your information to third parties.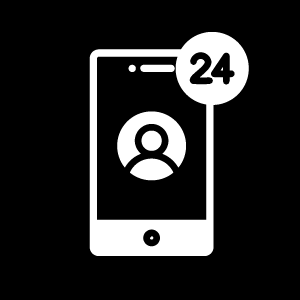 Never Be Without a Business Card Again
You can lose or forget physical business cards or waste time trying to find one. A virtual business card is ready to go wherever you take your phone.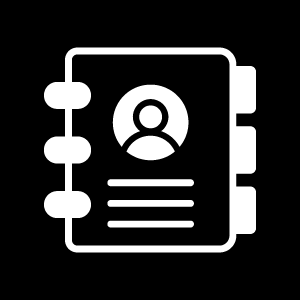 Become a New Contact in Seconds
Show, scan and connect in just a few short moments. Yes – it really is that quick and simple!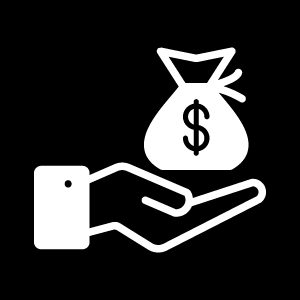 Lower Printing Costs for Internal Marketing
Don't waste a single cent on printing physical cards. Save money with a virtual card with a sleek design.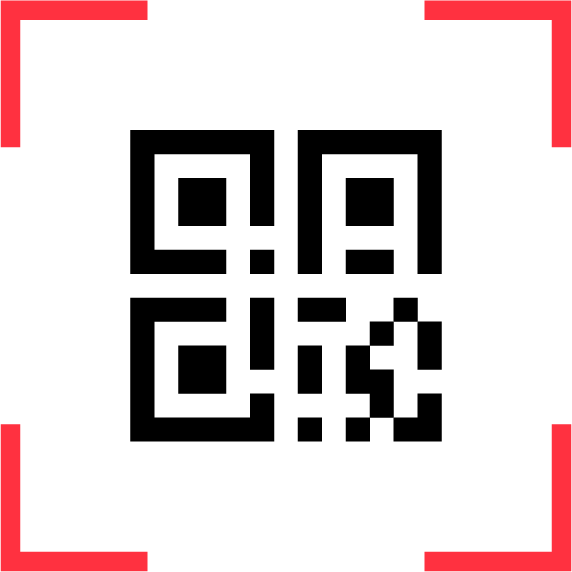 Why Use Catapult's Virtual Business Card
Market Yourself in a Way that a Simple Business Card Cannot
Business cards are your first, and often only, opportunity to make a good impression. Be memorable and leave a lasting impression when you use our virtual business card. Control your card customization with unique colors, designs to match your brand, and the information you want to share.
Creating your virtual business card means you can have more information on it than a regular card and create a page for yourself. Add a bio, your services, and more. Impress new contacts today with a virtual business card from Catapult.
Features that Will Make You
Stand Out from the Crowd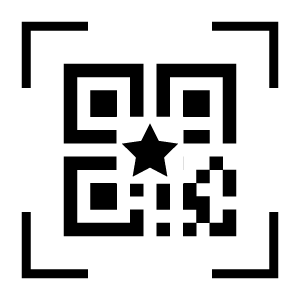 Custom QR Code
Create your own QR code with your brand elements and no third-party information.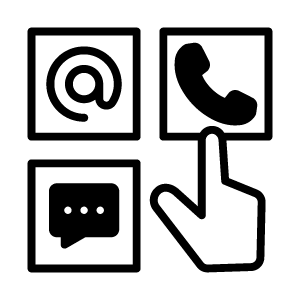 Choose How You Share Information
Control which information you want on your card or page and how you want it.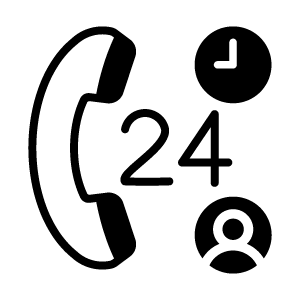 Always Up-to-date
You call the shots when your card needs updating, and we make those changes within 24 hours.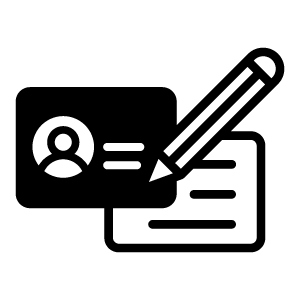 Create Another Card
Have multiple positions or another line of work? Make another card and share a different card based on the contact.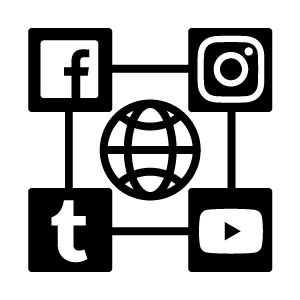 Link to Your Social Media
Yes, you can have your contacts visit your social accounts through your card. Finally!
Catapult's Virtual Business Card is Simple & Effective
Adding and updating your data is straightforward with our easy-to-use virtual business card. Once you have everything set up, your card will highlight your abilities, accomplishments, and information that will catch your contact's attention.